We are the team
you can trust
Our team consists of experienced welding and machining specialists.
We improve on our qualifications every day, since production is both our work and our passion. We are tirelessly pursuing new engineering solutions and innovations. We are sharing our experience by way of providing professional consulting services and strive to select optimum solutions.
Our team combines welding, CNC machining, and conventional machining specialists. We share a common objective and thus – we take all efforts to make the collaboration beneficial in every phase.
We have been developing our governing principles for years in order to provide high-quality products and to keep the declared lead time: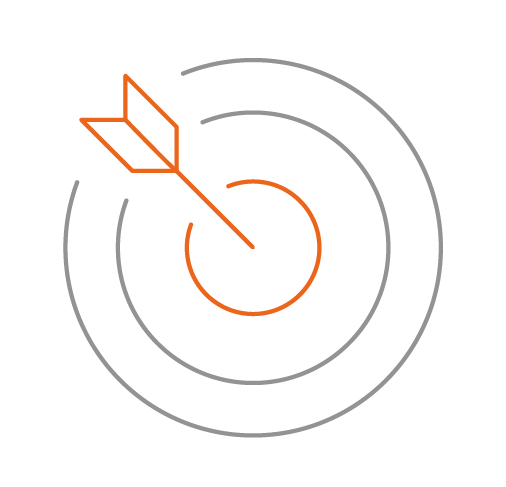 Our Mission
At MDP Precision our mission is to deliver highest-quality products in accordance with the assumed budget and time schedule.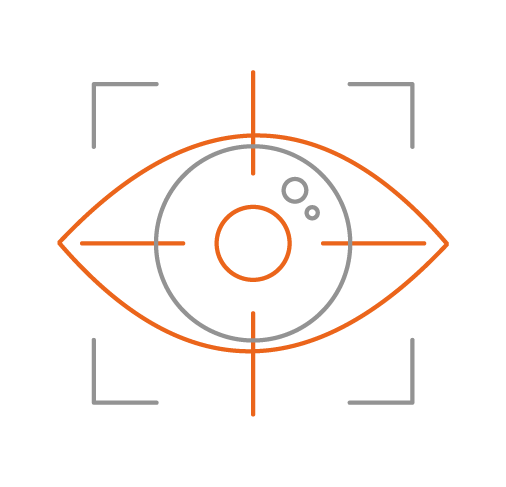 Our Vision
Quality, durability, and aesthetics of products contribute to building the Customers' trust. Delivering on promises and deadlines makes MDP Precision the contractor of choice for future projects.
Benefit from the experience of our team.